Quality Customer Service
Focused on the needs and goals of our clients
Our Core Competencies
In all projects, at every step, we deliver unparalleled customer service and remain focused on the needs and goals of our clients.  Arcos is led by a core team that has worked with Microsoft Dynamics CRM and Microsoft Dynamics ERP since the beginning. On projects big and small, in a variety of industries we have supported clients from those who simply need to populate data and train end users to those that have extended Microsoft Dynamics solutions to support complex integration and unique applications.  Whether you are investigating CRM or ERP, building a business case or looking to optimize your existing system, we can help!
Unparalleled Customer Service
The right CRM & ERP solution begins with the right CRM & ERP Business Partner. Whether you are shopping for a solution or needing your existing system to work harder for you, it is crucial you find a quality Microsoft Dynamics Partner that fits the unique requirements of your organization & is dedicated to providing unparalleled customer service & support.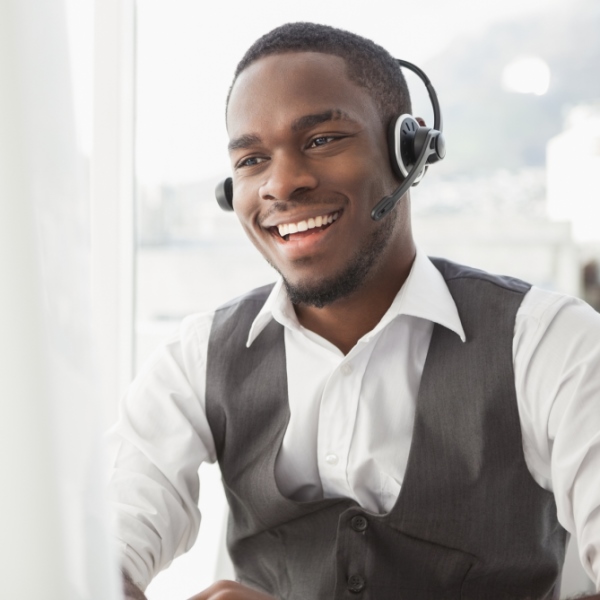 Our service-oriented approach
We offer a service-oriented approach to Microsoft Dynamics CRM and ERP implementation and adoption. This means we don't push products on you or low-ball a bid to get our foot in the door. Our integrity is uncompromising. Instead we work very hard to understand what parts of your core business systems are and aren't working, and then collaborate with you to develop solutions and create opportunities. Our goal is to help you achieve breakthrough performance.
We are extremely responsive, and never too busy to help
Our vision is to transform growing companies through creative problem solving, innovative technology and an unprecedented customer experience through exceptional customer service.
We build risk management into every step of the process
We're as risk averse as you are. We over-prepare, are obsessed about the details, and never take chances with your business. This means you get failsafe, stable solutions that meet your goals – with no surprises.
Our Remote Delivery Model
We leverage a remote delivery model where our consultants work onsite at your office during key project milestones (kickoffs, requirements, etc.). However we perform all of the heavy lifting offsite at our offices. This model provides incredible efficiency because each employee has access to our team of experts just steps away and eliminating travel saves you flight and hotel expenses. In addition, we can easily shift resources from project to project, ramping up or down, based on your unique needs.
"We are experienced and versatile, and can solve the toughest problems. Our depth of proven and similar project experience means certainty and results, and our roots in Microsoft Dynamics CRM and ERP solutions and software development means we offer a broader range of solutions."

– Derek Gooderham, Director of Business Development